WSIU is joining other Public Radio stations in Illinois to unpack the effect of students leaving the state for college, and what these schools are trying to buck the trend.
NPR News Feed
WSIU News Updates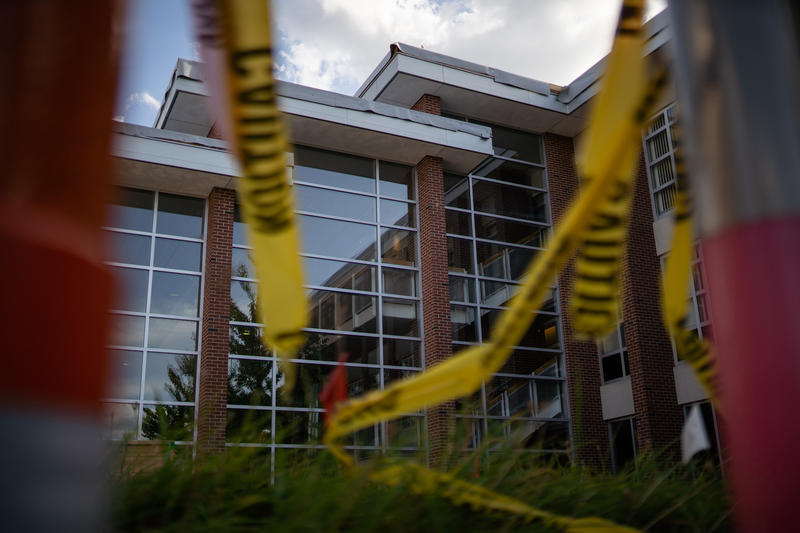 NPR Illinois and ProPublica found several sexual harassment allegations against University of Illinois at Urbana-Champaign faculty that haven't been publicly reported. Here's a rundown of the accusations, the consequences each faced and their responses. This article was produced in partnership with ProPublica Local Reporting Network .
Read More
Illinois Newsroom is a regional journalism collaboration focused on expanding access to trusted, timely and relevant information across key statewide topics.