State Rep. Terri Bryant Wants Answers About IDES Security Breach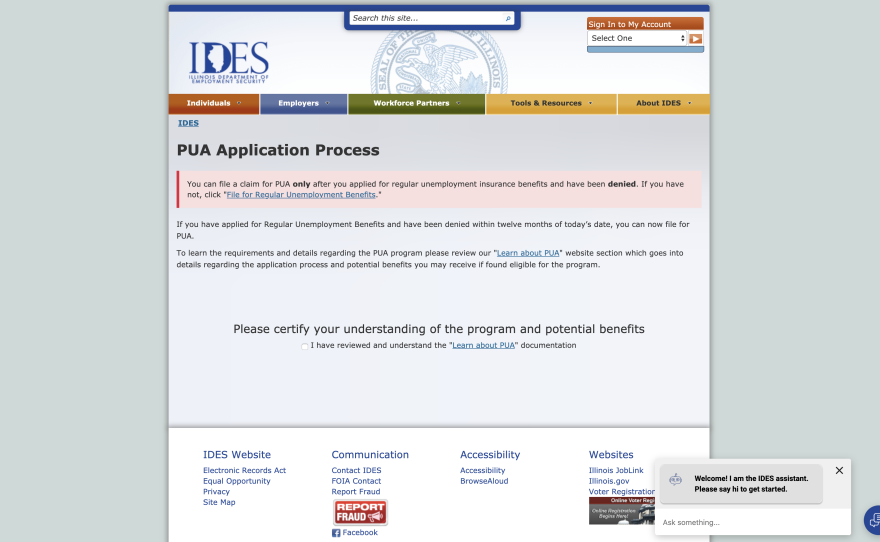 IDES Website PUA Portal
IDES
Rep Terri Bryant Letter To IDES and Governor
Rep Terri Bryant Letter To IDES and Governor
State Representative Terri Bryant wants answers after her office was alerted to a security breach on Illinois' unemployment filling website.
The state launched a new portal for independent contractors that lost their job from COVID-19 to file for federally-funded benefits the second week of May.
Five days later State Representative Terri Bryant says she was contacted by a someone that found personal information, including social security numbers on the Department of Employment Security's new portal.
IDES confirmed one person gained access and corrected the "glitch" and continues to investigate.
"She made 2 clicks, you can't tell me she's the only one, she's the only one that reported it."
Bryant says she wants to know why the public was not alerted the same day she contacted the Department and the Governor's office about the breach.
"They had 5 to 6 days to potentially look at all this information and it was a massive amount of information."
Bryant feels anyone who's information could have been compromised to be notified about the breach and given a free year of credit monitoring.
For WSIU I'm Benjy Jeffords.