Teacher Shortage and Pensions Lead to Uncertainty for Illinois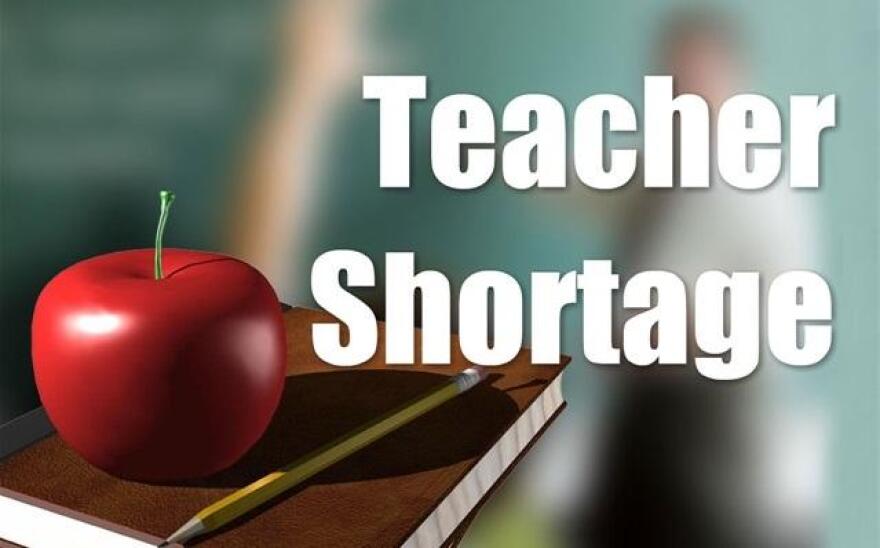 When the Illinois General Assembly approved a budget last summer . . . they also agreed to cut back on the state's contribution to the pension systems. But, this move might have unintended consequences.
Short-term, the 500-million dollar across-the-board cut sounds like a good idea. But for teachers — it means the state might not be able to cover their pensions.

Richard Ingram, executive director for the Teachers' Retirement System, says these pension changes will only exacerbate the state's teacher shortage.

"Kids that are coming out of school today, that want to be teachers... are getting the message that hey--if you go and teach in Illinois, you can forget about the certainty of a future pension and you're going to overpay for it."

A recent report showed Illinois needs an additional 2,000 teachers. The teachers' retirement system is the largest of Illinois' five pension systems, which totaled close to 130 billion in unfunded liabilities.