Illinois Braces for Mid-Summer Like Heat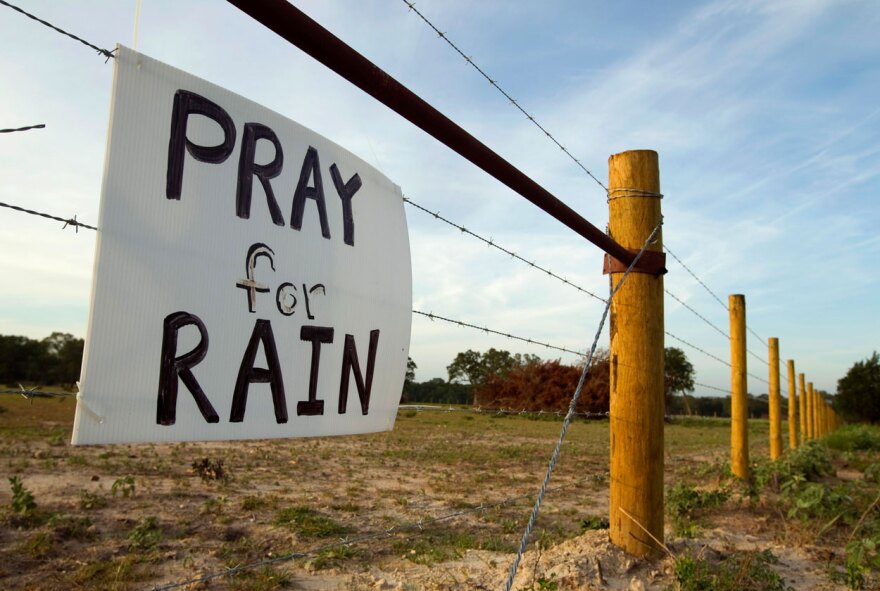 Governor Pat Quinn says heat forecast across Illinois this week could bring ``extremely dangerous'' conditions for the elderly and children.
Quinn Monday urged Illinoisans to take precautions and check on vulnerable family members and neighbors. His office says the state has opened more than 120 cooling centers. Those centers are at Illinois Department of Human Services offices across the state.
The governor and the Illinois Department of Public Health want residents to watch for signs of heat-related illnesses. The Illinois Department on Aging encourages daily visits or calls to senior citizens who live alone.
Daytime highs in southern Illinois this week are expected to reach into the low to middle 90's.
Meanwhile, much of Southern and Central Illinois is experiencing drought, which could be trouble for farmers.
The mild and dry winter has led to a dry spring and summer.
Climatologist Steve Hilberg with the Illinois Water Survey says rainfall has been below normal for the past few months. He says if crops don't get any rain soon that could be a real problem. Plus, Hilberg says if the weather gets hotter than normal, it will spell double trouble for farmers.

Hilberg says we typically get about four to five inches of rain per month at this time of year, which the crops need. He says we're well below that right now. Hilberg says the current forecast calls for more dry weather.
He says we're still looking at an early harvest, but if the dry conditions continue, it will severely impact the yield.