SIU Reviews: Agora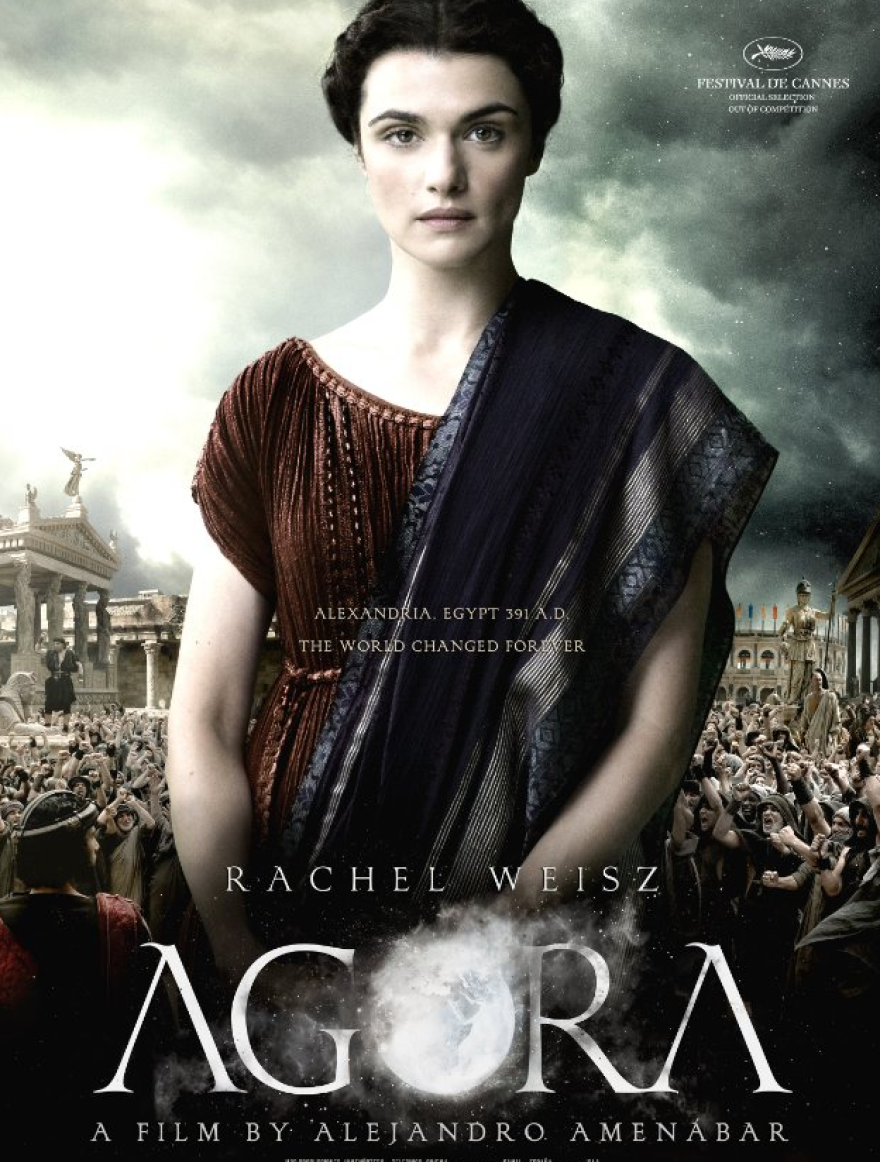 If you're looking for something engaging to watch this weekend you might want to check out the 2009 Spanish historical drama, Agora.
Film critic Walter Metz takes a closer look in this edition of SIU Reviews.

Agora is currently in release on DVD and through most on-line video services.
Walter Metz is the chair of the Department of Cinema and Photography at Southern Illinois University Carbondale. He is a regular contributor to SIU Review. You can listen to all of his critiques on our web site - wsiunews.org.