Fri, July 22 at 7:30pm – CapitolView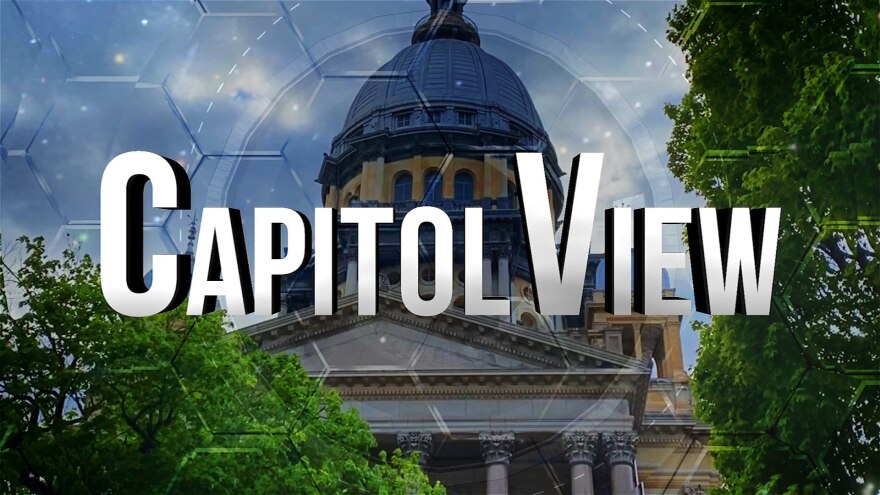 Tune in Friday, July 22 at 7:30pm
Florida Democrats gave Illinois Governor J.B. Pritzker good reviews as a potential Presidential candidate after an appearance before the party faithful in Tampa over the weekend. On this week's CapitolView, John Jackson, visiting professor at the Paul Simon Public Policy Institute and Dave Dahl, Statehouse correspondent for Springfield's WTAX Radio discuss the Chicago Democrat's chances on the national scene should President Joe Biden not seek reelection in 2024.
CapitolView on WSIU TV is made possible by local program sponsors Cape Air & REDCO.
Also on the program, a look ahead to this fall's race for governor, Illinois State Police change their definition of what constitutes a "clear and present danger" with respect to issuing and keeping Firearm Owners Identification cards, Illinois' unemployment claims reach a historic low while state revenues continue to soar. Hosted by Jak Tichenor.
CapitolView is a weekly discussion of politics and government inside the Capitol, and around the state, with the Statehouse press corps.
Tune in on the WSIU stations: WSIU 8.1, WUSI 16.1, WSEC 14.1, WQEC 27.1 and WMEC 22.2 or access the WSIU local broadcast livestream online at pbs.org or via the PBS Video app.